---
Alpacas in Kilkee... interactive farm and B&B
Our farm & B&B is based in Kilkee, Loop Head, County Clare in Ireland.
From here you can get easily to Kilkee town and Kilrush, Querrin Bay, Loop Head...
and a lot of others amazing spots that you can find in Ireland.

check availability
Book now
Visit our farm
You and your family are welcome to come and visit our farm, to see our animals and discover our auto sustainable vegetables garden. Here you will find a place of relax, to enjoy natural landscapes and an amazing Italian hospitality.
You will meet our hens and rooster, alpacas, donkey, horses and of course our cats! We will chat about our plantation, our orchard, permaculture skills, Sharing our experiences.
Come and stay in our cottage. Here you are surrounded by birdsong, clean air, and wonderful views. Walk in the woods, feed the hens, and enjoy fresh produce from our gardens.
Located in one of the most stunning peninsula of Ireland, the Loop Head, Kilkee cliffs and the misty Scattery Island are just a few minutes drive away.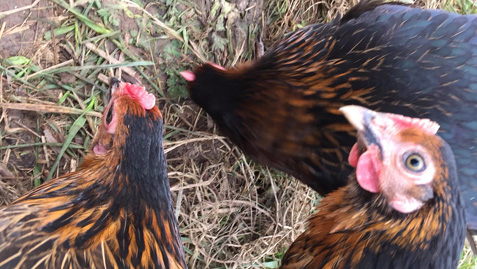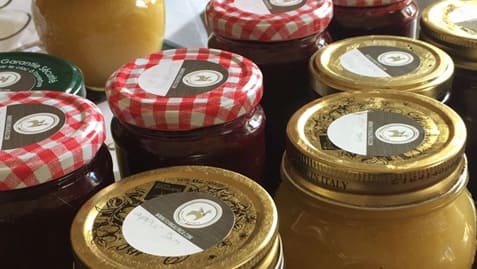 Here you can find all our activities
See all