check availability
Book now
Amazing services included in your room!
Breakfast

(on request 5€ pp)

Wi-fi
Private bathroom
Flat TV and DVDs
Soap & Body Cream
Boardgames
Body wash, Shampoo and Conditioner
Hairdryer
Towels
Bed lingerie
H24 Free access
Parking
Heating
Water and 2 glasses
Local advices
Start Price
50€
per night
High Season Price
60€
per night
Why book a room at The Flying Alpaca
About the room :
We offer a very bright room en-suite, in an Irish rural and nature contest. There is a TV with a large selection of DVD, and a very comfortable sofa-bed.
The bathroom is provided with a shower / bath tube, and you'll find all the essentials: shampoo, soap, towels...
We are a small farm, so you could meet all our animals: alpacas, horses, chickens, cats and a dog.
We'll offer to you an homemade Italian home made breakfast, or an healthy option.

We are vegan & vegetarian friendly.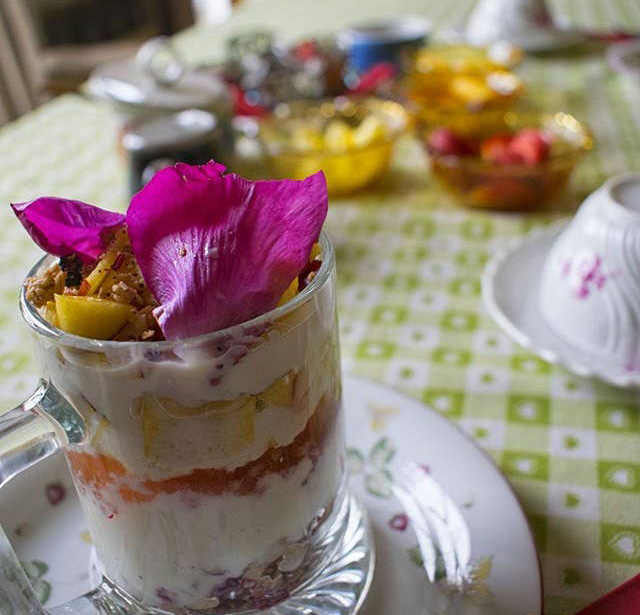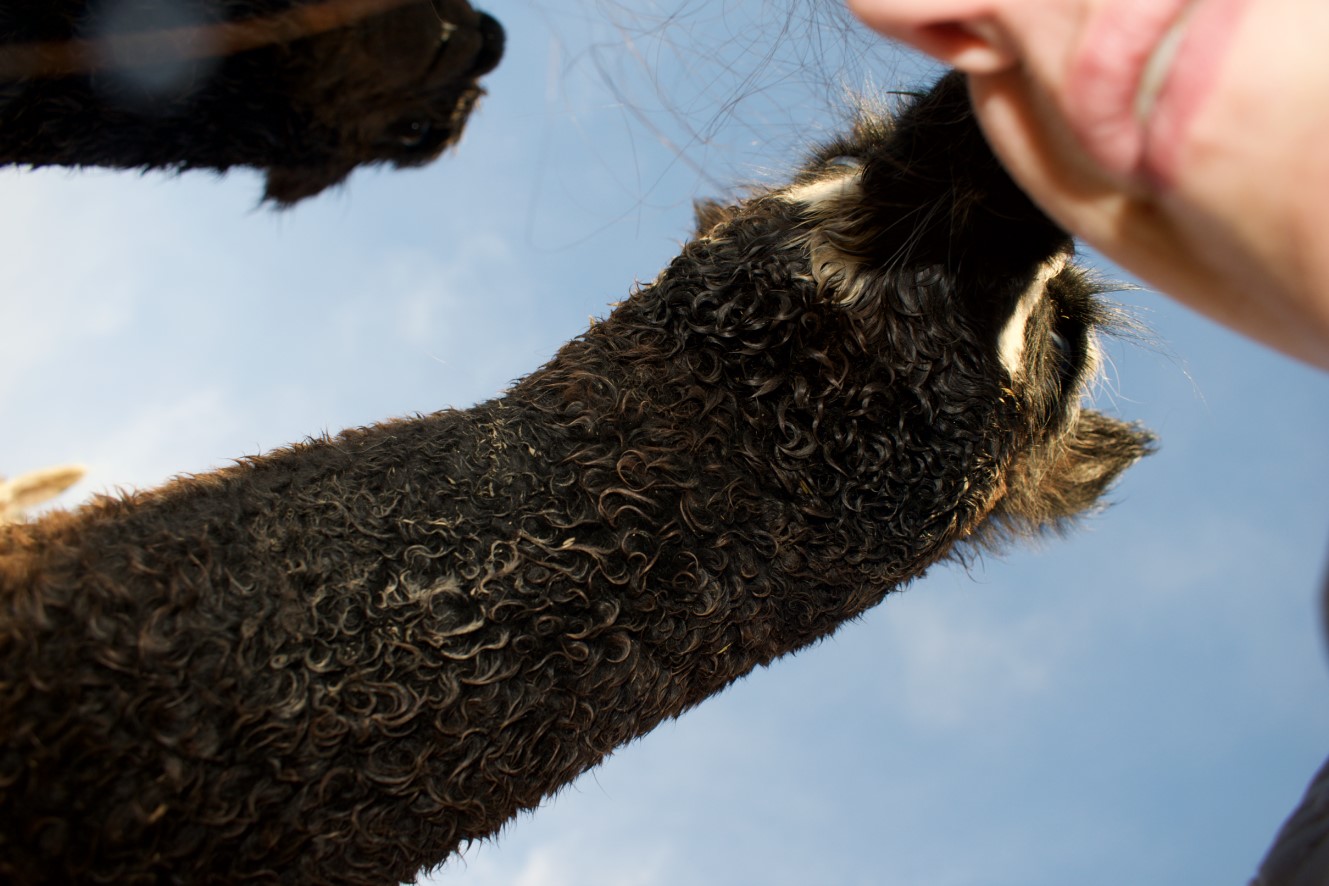 Alpacas in Loop Head!
Maybe you didn't notice it, but we're the perfect place to see "Flying Alpacas". They are very rare, and this is the only place in Ireland where you can spot some of them.
We are so lucky to have alpacas in West Clare, near Loop Head, so why don't you take your chance and you ask to meet them?
For our guests, the visit is based on donations (5€ per person minimum).
"Barbara was great in answer all our questions and meet all our needs ahead of time. Great hosting, great farm-life, great alpacas. Can only recommend!"
"Barbara and Mike are wonderful hosts. Their home is comfortable and the breakfast was delicious. I love animals so especially loved meeting the kitties, dog, and horses. But the alpacas were my favorite. Of course they are adorable but we also learned about how to train and take care of them. So glad we decided to stay here and would highly recommend."
"A life in the farm for a day.Both barbara and mike are really nice people very welcoming and humorous. We enjoyed the stay and the farm sounds were dealt with wirhout any hassle. Breakfast was made from Barbara and was delicious! The place was clean and had everything we needed! The alpaka experience is a must! We got to learn their names , we got to feed them and cuddle! We visited a near pub and we met some irish men with whom we had nice guiness!"
"Incredible location in the very quiet countryside! We loved the alpacas, horses, cats and chickens! And the breakfast in the morning was absolutely fantastic. One of the highlights of our trip!"
"Barbara and her husband were wonderful hosts! Super nice and friendly, and their animals as well! Be sure to do the alpaca experience if you have the opportunity to do so, it was the highlight of our stay, and we definitely learned a few things. The breakfast was amazing and the room very cozy. 10/10 would recommend!"
"Barbara and her boyfriend are such a nice couple : very friendly, they really care about you and their animals. You can feel such a nice atmosphere there ! My stay was peacefull, full of kindness and I shared lots of hugs with the animals :) I enjoyed every minute there. The room is very cozy ( as in the pictures ), the home made products are really nice and the breakfasts are very tasty ( and home made aswell ) What can i add, except : Don't hesitate, go there !!!! :D"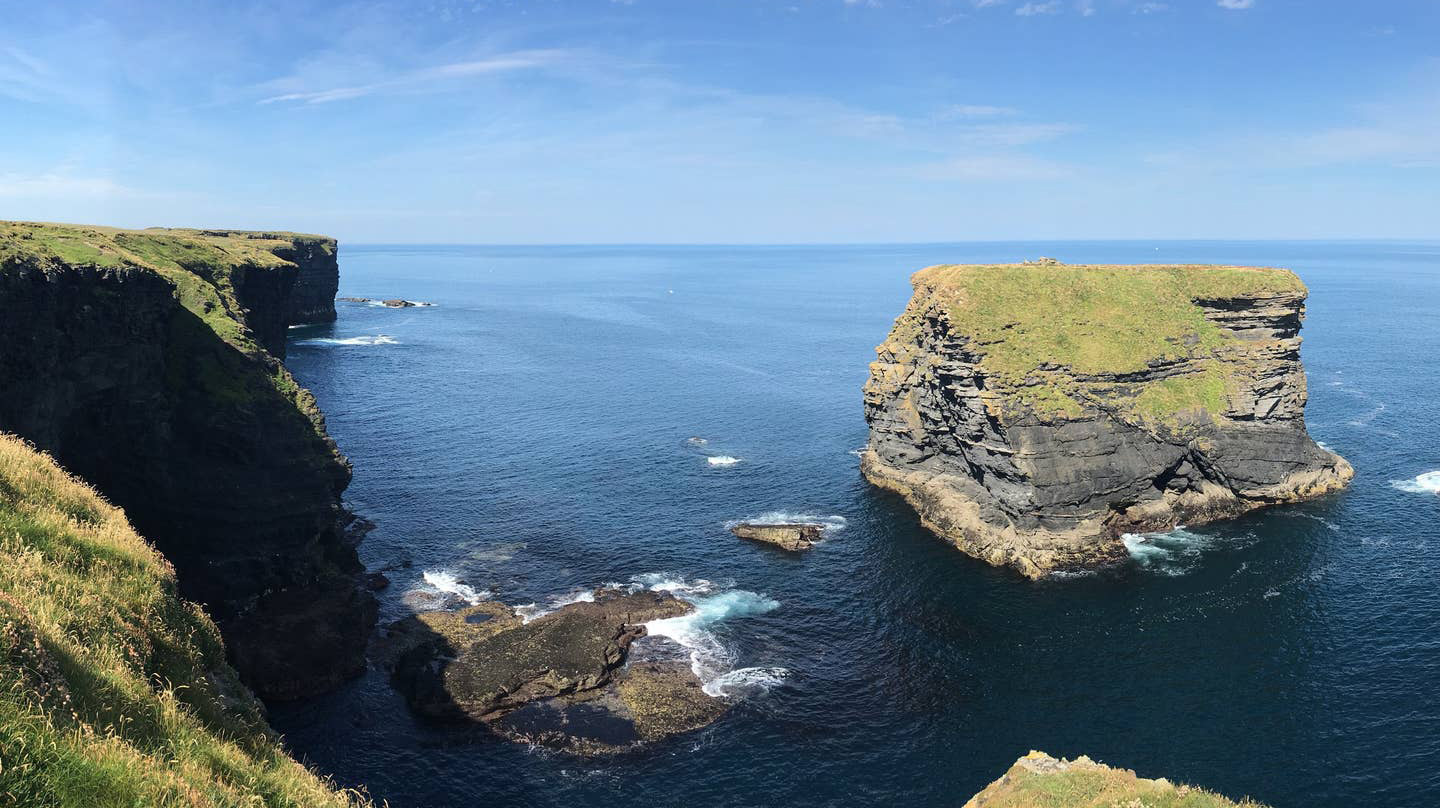 Closest points of interest :
Our farm & B&B is based in Kilkee, County Clare in Ireland.

From here you can get easily to Kilkee and Kilrush, Querrin Bay, Loop Head, Bridges of Ross Cliffs of Moher, Scattery Island, Kilkee Cliffs ...
and a lot of others amazing spots that you can find in Ireland.

Remember, with The Flying Alpaca,
you have a discount with Scattery Island Tour!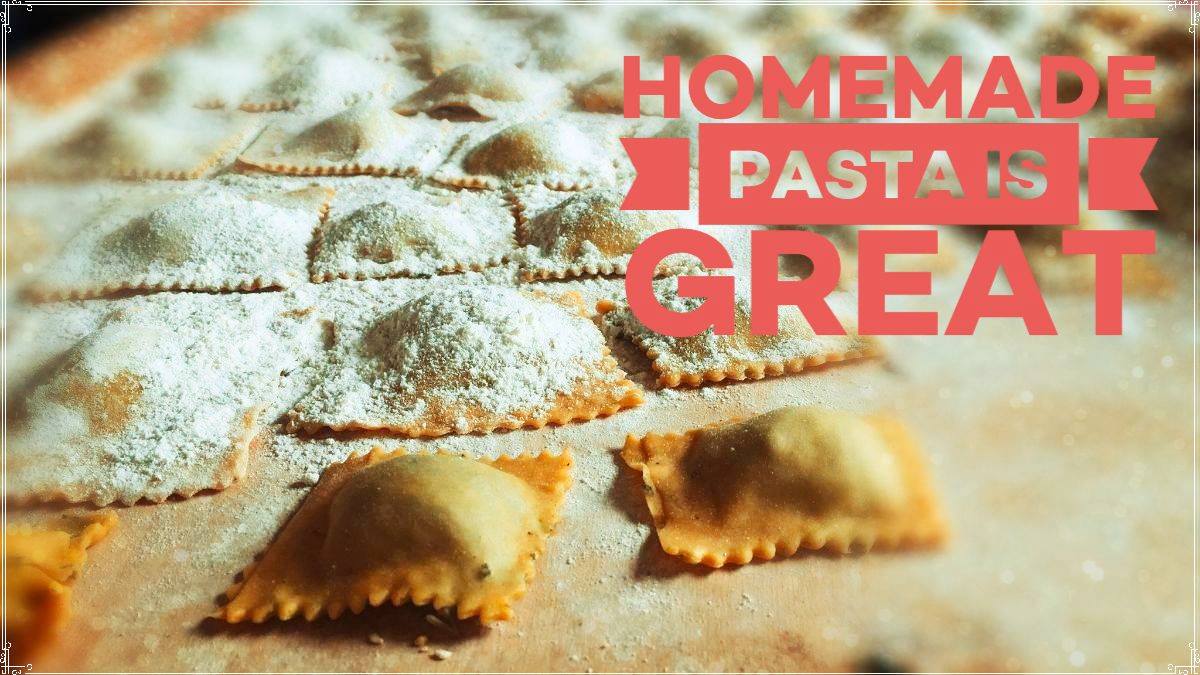 Events, Activities & Workshops
Visiting Loop Head is the best way to spend your time during your stay, and we have a lot of advices and suggestions if you want to know more about the area. Anyway, sometimes it's cold, sometimes it's too rainy or you want to be a little bit more lazy than usual... so we have a lot of indoor activities for you:
Homemade Soap with natural ingredients
Italian Cooking Class
Alpaca Owner Experience