Alpaca Experience
Book now
Amazing experiences tailored on you !
We offer different kind of Alpaca experience, you'll find them below.
"Be an alpaca owner!"
Full Alpaca Experience 2h30min
You'll jump right into the field, meeting our lovely alpacas and horses. You will know everything about them, about their life and habits. We attended several Alpacas Classes where we got our advanced certificates with the British Alpacas Association and the Alpaca Association of Ireland.
You'll have the chance to meet 2 Alpacas Breeds! Huacaya and Suri. It's not easy to see Suri as they are very rare in Ireland!! You can meet them only at our farm nearby Loop Head and Kilkee!
You'll feed them directly, and grab one of them, if you feel ready to. You'll have the opportunity to cuddle them, check them and train them too! This experience is completely tailored on you!
Come and greet the chickens, and maybe you'll be lucky enough to pet them too!
We'll be back at home, and I'll show you a spinning wheel, that we use with the alpaca wool. You can even have a try :) !! In the meantime, we'll offer to you a nice tea or coffee with Italian homemade cakes.
We can talk even to you about Irish bees, as we are member of the Beekeeping Association of Ireland, Chickens, cats, and not forget our welcome party dog!
Members of Alpaca Association of Ireland
Certificated & Members British Alpaca Society
Spinning wheel demonstration

(beginner)
Free Parking
Lovely hot drinks
Tasty homemade cakes
Waterproof boots
Photoshoot during the experience
Single Price
20€
per person
Groups
Ask for a personalized price
We also offer the opportunity to enjoy the first part of the Full Alpaca experience, without the spinning session and the indoor snacks. For 15€ per person.
"This was such a cool experience! Our hosts were super knowledgeable and could not have made us feel more welcome. The alpacas were so curious and we loved getting to meet them! We will return when we come back to Ireland!"
"The Alpaca experience was extraordinarly amazing! We deeply enjoyed the whole afternoon with Barbara, Mike and their lovely alpacas, horses, bees, extremely sweet dog and the sleepy cats :) Barbara and Mike were fantastic hosts, both very engaged and truly warm hearted. Just really lovely folks. They fascinated us with their great knowledge about alpacas and their love and respect for the animals. We highly recommend everyone to spend some unforgettable hours at this farm and get to know Barbara and Mike! And the sweetest alpacas on Ireland :)"
"Mike and Barbara are fabulous hosts. We had an amazing time doing the alpaca experience. The animals are so well looked. They all have unique characters and are looked after individually according to their characters. The horses were also lovely as were the chickens. Back in the house we felt so welcomed and right at home. They gave us lovely tea and coffee and cakes and got to meet the dogs and the cats and barbara showed us how to use the spinning wheel to make Yarn. I could not recommend this more."
Karen (Daniel)
Tripadvisor 2019
"Barbara and Mike are wonderful hosts. I love animals so especially loved meeting the kitties, dog, and horses. But the alpacas were my favorite. Of course they are adorable but we also learned about how to train and take care of them. So glad we decided to stay here and would highly recommend."
"A life in the farm for a day.Both barbara and mike are really nice people very welcoming and humorous. The alpaka experience is a must! We got to learn their names , we got to feed them and cuddle!"
"Incredible location in the very quiet countryside! We loved the alpacas, horses, cats and chickens! One of the highlights of our trip!"
"Barbara and her husband were wonderful hosts! Super nice and friendly, and their animals as well! Be sure to do the alpaca experience if you have the opportunity to do so, it was the highlight of our stay, and we definitely learned a few things. "
"Barbara and her boyfriend are such a nice couple : very friendly, they really care about you and their animals. You can feel such a nice atmosphere there ! My stay was peacefull, full of kindness and I shared lots of hugs with the animals :) I enjoyed every minute there. The room is very cozy ( as in the pictures ), the home made products are really nice and the breakfasts are very tasty ( and home made aswell ) What can i add, except : Don't hesitate, go there !!!! :D"
"Meet the alpacas!"
Regular experience 5min > 30min
Did you see these fluffy animals on the telly or on a magazine and want to know more?
Passing with your car or bicycle in front of our fields and were curious about them?
Call us or write to us to book your alpaca encounter experience in Loop Head
We will bring you to the stables, where you'll meet them, feed them and cuddle them!
In the meanwhile we will answer all your questions about them and tell you some curious fact about these weird animals!
The encounter costs 7€ per adult (16+), €5 per child (2+) and under 2's come free.
Members of Alpaca Association of Ireland
Certificated & Members British Alpaca Society
Free Parking
Photoshoot during the experience
7€ per person (16+)
€5 per child (2+)
and under 2's come free
Special Events
Are you planning a party, an event and you're searching for something that will be on the mouth of your guests for months afterwards?
Invite one or more of our alpacas! Our animals are very social and perfectly trained to meet your expectations. They can also arrive dressed for the event to be the perfect buddy of your picture.
All proceeds from "renting" our alpacas will fund our events and our farm (animal food, bedding ecc).
Warning: alpaca encounters will result in crazy laughter and amazing pictures that will bring smiles even to your grumpiest colleague or relative! Invite them responsibly!
Interested in booking one or more of our fluffy alpacas for your wedding, birthday party or event?
Book now on Facebook or call us to see what should be considered!

As the wellness of our animals is very important to us, we will reserve the right to refuse bookings that may stress them too much.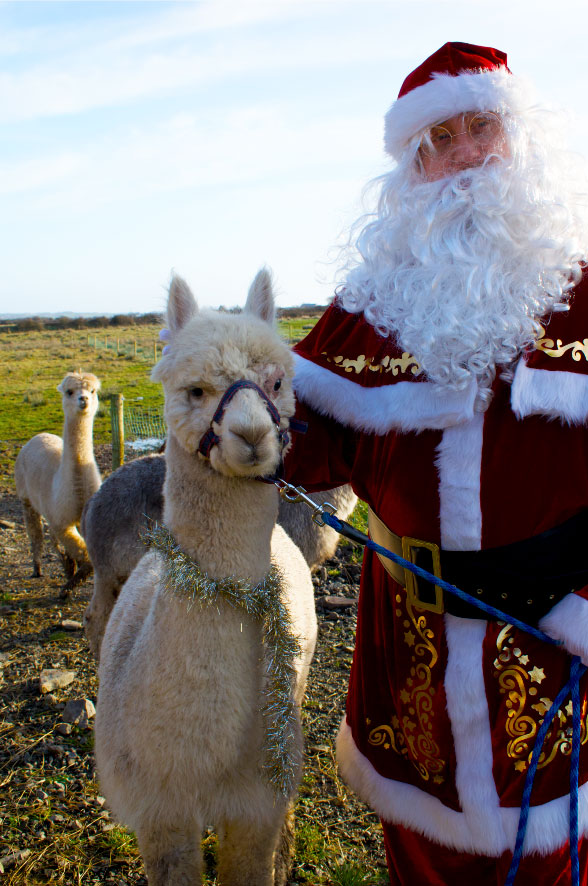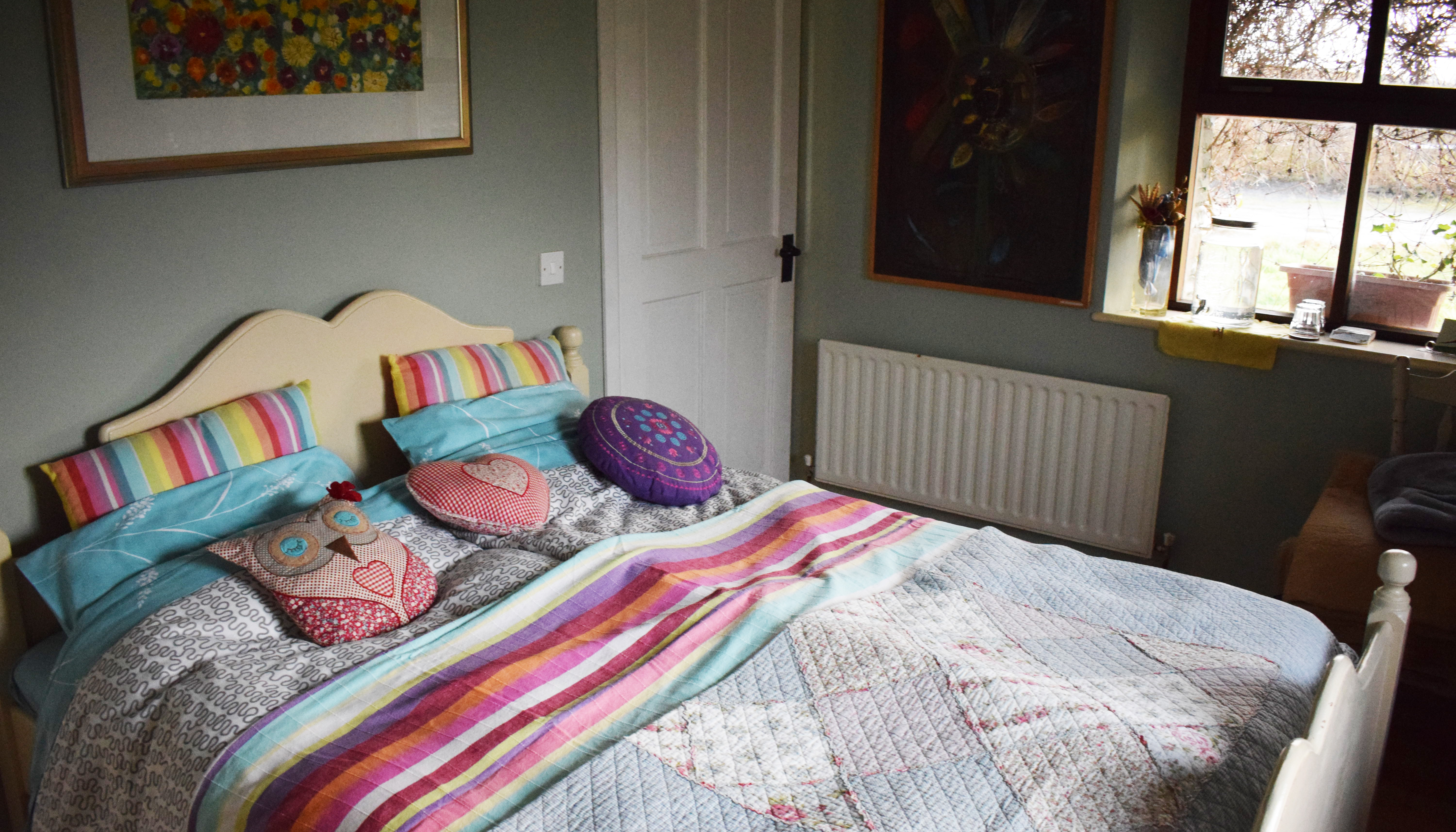 Alpacas in Loop Head!
Maybe you didn't notice it, but we're the perfect place to see "Flying Alpacas". They are very rare, and this is the only place in Ireland where you can spot some of them.
We are so lucky to have alpacas in West Clare, near Loop Head, so why don't you take your chance and you ask to meet them?
For our guests, the visit is based on donations (5€ per person minimum).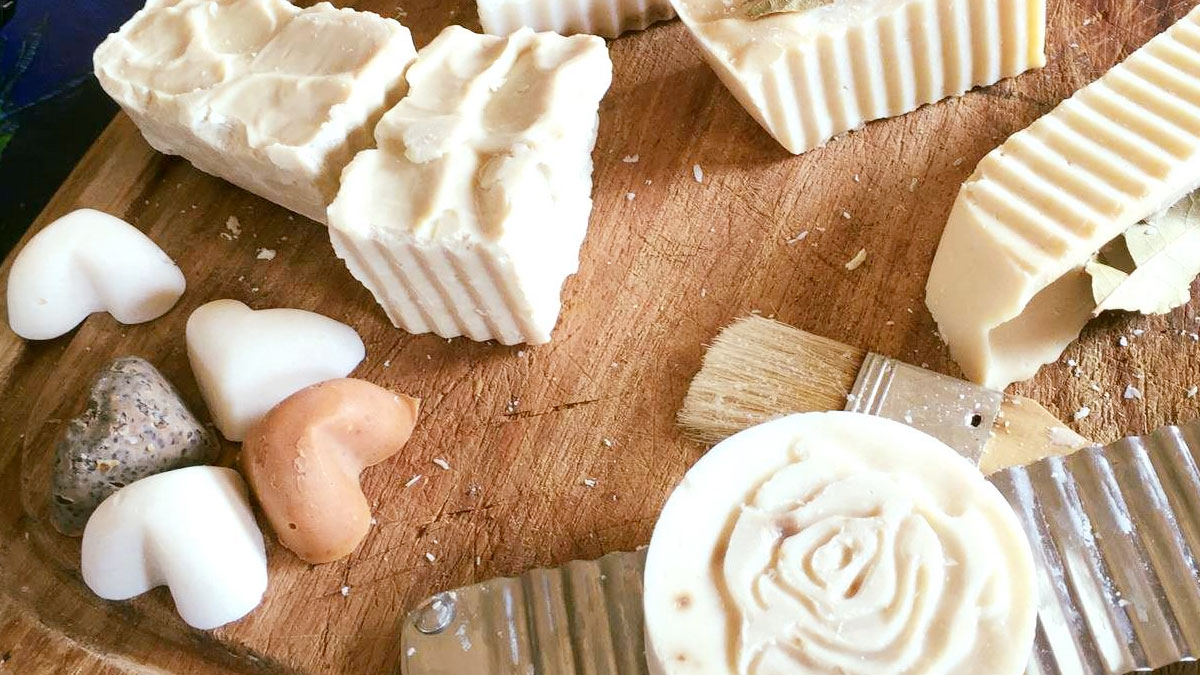 Events, Activities & Workshops
Visiting Loop Head is the best way to spend your time during your stay, and we have a lot of advices and suggestions if you want to know more about the area. Anyway, sometimes it's cold, sometimes it's too rainy or you want to be a little bit more lazy than usual... so we have a lot of indoor activities for you:
Homemade Soap with natural ingredients
Italian Cooking Class
Alpaca Owner Experience